OxaVap

- Your Source for
Oxalic Acid Vaporizers

OxaVap.com was created to inform beekeepers about the benefits and proper application of Oxalic Acid in a vaporized form to kill varroa and tracheal mites. We offer several vaporizers to facilitate vaporization. We are not a manufacturer, rather we are the US distributor for several companies that make high quality vaporizers.

There are many treatments available to combat mites, vaporization if used with adequate protection, is a very viable one. With all the positive studies related to this form of treatment, We hope that you'll join us in this quest to keep honeybees alive, pollinating and producing the liquid gold that we know as "honey".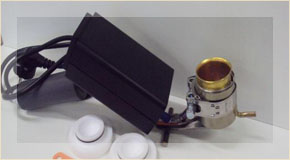 "Finally, a FAST Sideliner/Commercial Vaporizer at a Reasonable Price!"
ProVap 110

- Sideliner/Commercial Vaporizer

We're talking 20 seconds per hive! No wand to insert, just point and shoot! No guessing on dosage! No compressor or battery! Just plug it in to an inexpensive inverter, generator or use house current. It's 110 volts, 250 watts, 2.2 amps. This is the one you've waited for and now it's here!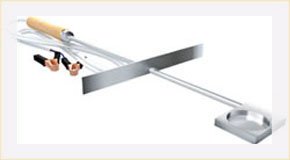 Varrocleaner

- Oxalic Acid Vaporizer

A quality Oxalic Acid Vaporizer at a reasonable price! This is the BEST gift you could give to yourself or your beekeeping friends! The PERFECT Vaporizer for the Hobbyist with a couple hives!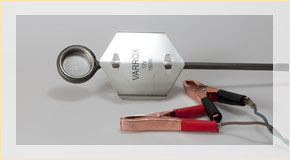 Varrox

- A Heavy Duty Oxalic Acid Vaporizer

An outstanding heavy duty Oxalic Acid Vaporizer at a great price! This is the one Randy Oliver on his website http://scientificbeekeeping.com says is "One of the highest-ranked models," and is the one you'll pass down to your son.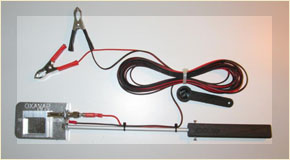 "Low in Price But Not in Quality!"
VarroVap

- Oxalic Acid Vaporizer

Low in price, but just as awesome as its big brothers in vaporizing mites! If you've been waiting for just the right priced vaporizer, this is it!